Do you have a friend or family member who's looking to build a home?
Did you know if you refer a friend or family to Mr Pinoy Property that proceeds to build – you receive $5,000.
And there is no limit to the number of friends you can refer to us!
Simply contact us and pass on the details of your friend and if the build proceeds you'll receive $5,000 paid directly into your bank account once the slab goes down.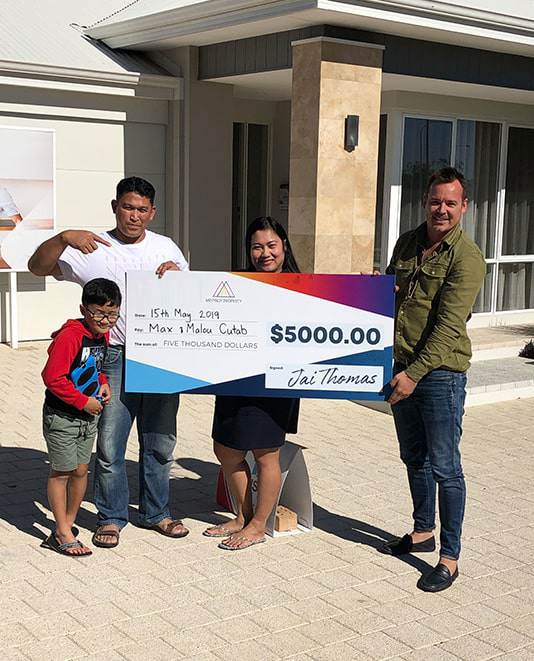 Are you the next to get $5,000?
Let's build
our future together