Here at Mr Pinoy Property we know that the single biggest concern for our clients is where can they build? Most builders will try and send their clients to build in the middle of nowhere, miles away from their work, nowhere near schools and with little access to public transport or shopping centres. Not at Mr Pinoy Property. Our focus is on finding you a block of land perfectly suited to your lifestyle.
Every client of Mr Pinoy Property sits down with our land specialist and after establishing your budget, a location wish list is created based on where you work, where your kids are schooled, great access to public transport, shops, your church, even your favourite fishing spot- whatever your requirements may be.
And no one in Perth has more location options than the Mr Pinoy Property Team – from Perth Metro to Yanchep in the North all the way down to Harvey and Bunbury in the South and everywhere in between.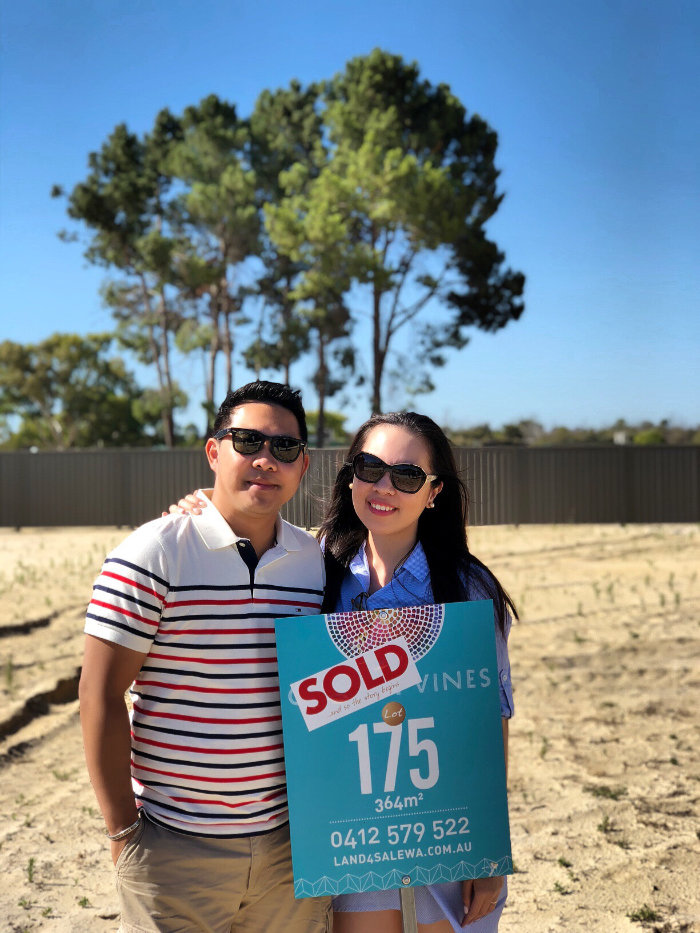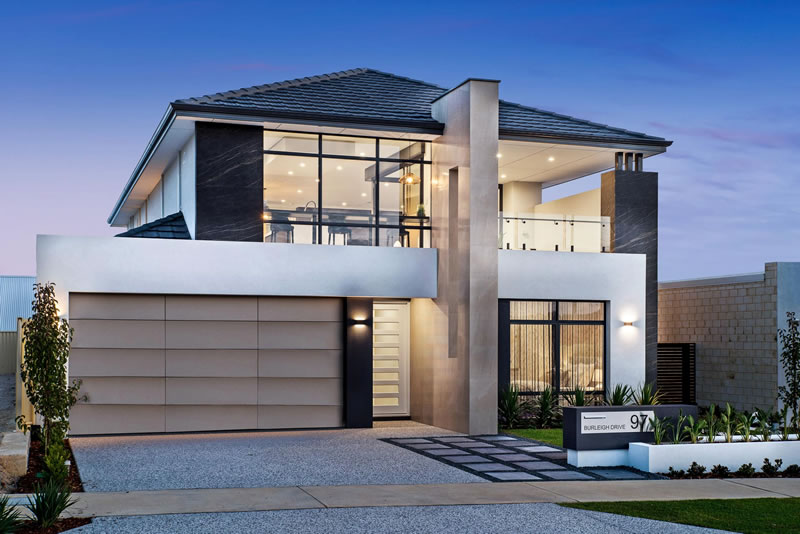 We're partnered with WA's most awarded builder
Here at Mr Pinoy Property we are all about being the best and providing our clients access to the best.
That's why in 2018, after assessing every big builder in WA, we decided to partner with the best Western Australia has to offer. Not only has our builder been in operation for over 25 years, they are also WA's most awarded home builder.
Mr Pinoy Property clients have endless building options. They have the choice of not one but four different building companies under the one umbrella. These companies build in both the Perth Metro and the South West of WA region.
Our clients can choose from single-storey or two-storey house designs and have options to suit the first home buyer on a tight budget through to investors and clients wanting to build upmarket luxury homes.
Mr Pinoy Property offers building options for every buyer and our clients are simply spoilt for choice – an offering that simply cannot be matched!
Our most popular Pinoy inspired designs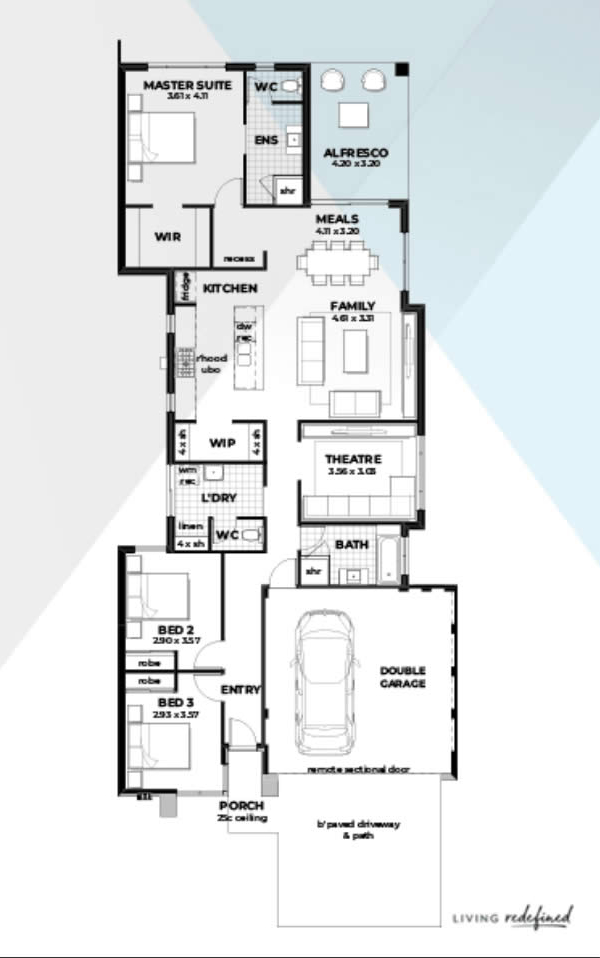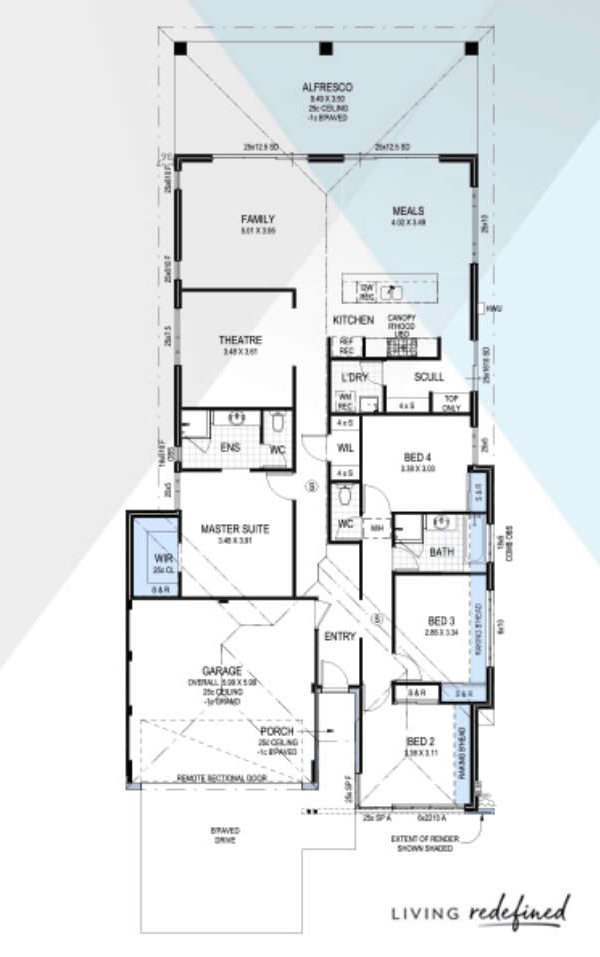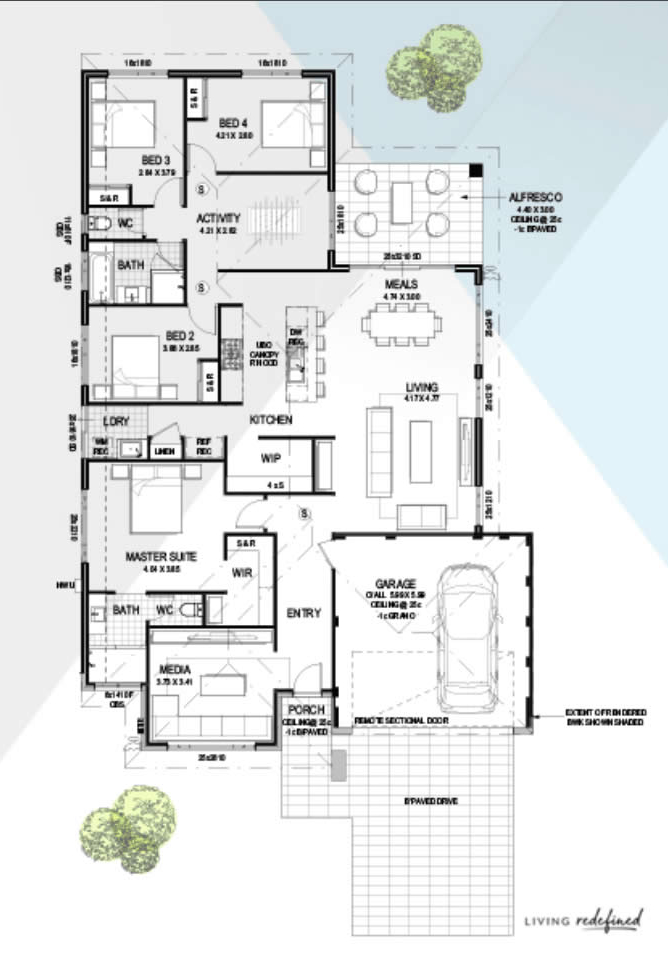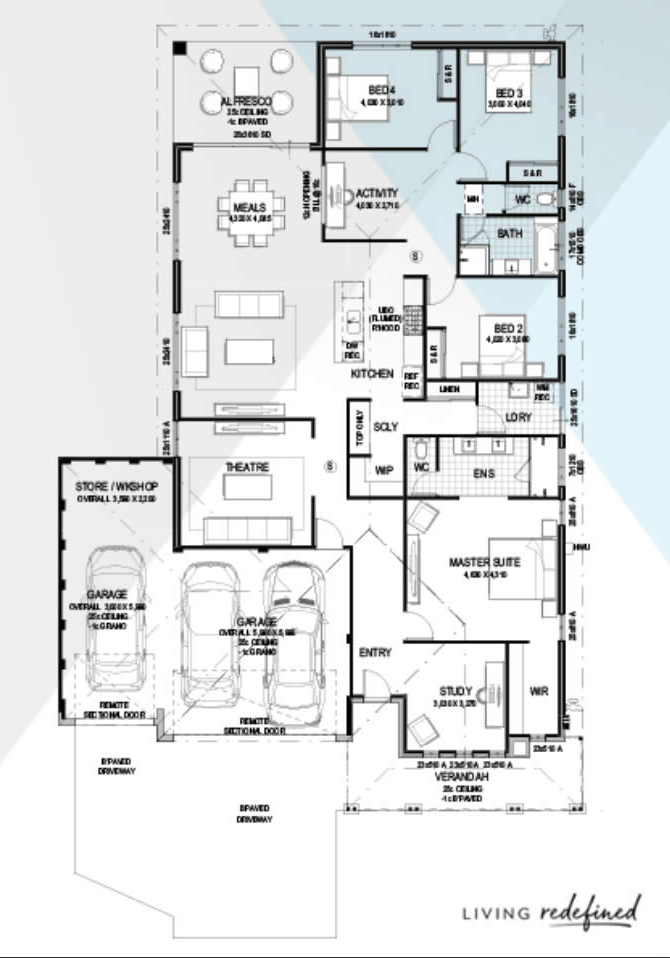 Mr. Pinoy Property (The Original) was the only one who gave us hope to get a home loan. We've been to different builders in the past but the finance approval (the most important thing when applying for home loans) was a bit foggy because of our personal loan. We were even asked to pay at least 50% of it, the amount that we didn't have that time since we were saving the money to buy our first home.
During our first meeting with Jai Thomas, he was very positive that we could get one despite our negativity of not getting approved. After several meetings with Mr. Pinoy Property, Jai was so excited to announce our Pre-Approval which we thought was impossible to happen but YES WE GOT IT. Jai & the finance team (Finance 365) were EXPERTS & were very helpful to guide us through the finance process.
Thank you Jai Thomas & Che Mampusti for being there from start to finish. Your team was really a Big HELP. Our very first lovely home was indeed a dream come true.
Joyce & Leo Geronimo

Thanks very so much Jai Thomas for your BIG help, our first day, first night in our new build house was the BEST DAY EVER! Without you helping and guiding us in each and every way it wouldn't be possible. Thanks for everything Jai and to Sarah and the kids for being our friend as well.
We do really appreciate all the efforts you gave for helping us.. May God continue to give you wisdom and guidance everyday so that you will have more clients to helped with, especially Filipinos that are really close to your heart. Keep serving with a BIG Heart Jai. Keep it up mate!. God bless you!
Dexter and Angelus Malana

I hear the name "Jai Thomas" sounds like an angel to me and my family, Exaggerated? but that's the perfect word I can describe him. Why? because my family thought the dream to own a house was impossible, but with the help of Jai Thomas a good looking guy inside and out, friendly, compassionate and a man you can trust.
Everything for him is possible because of his passion to help clients how things will work out. He make you feel you're important and comfortable, and make all things sort out.
A big thank you to our smart "Angel" with a big heart, no one else but you "Jai Thomas"
Catherine and Roderick Genoza
Let's build
our future together