We are new home building specialists
Established in 2017, Mr Pinoy Property is a business dedicated to assisting the Filipino Community of WA into home ownership. We partner with a reputable building group to help you get out of renting and into a home of your very own, tailored to you and your family.
We were the first and original Mr Pinoy Property business in WA.
Over the past two and half years we have helped over 200 Filipinos build their very own home. 
Our success has been achieved with strong word of mouth from our happy clients who have chosen us to help them realise their dream of home ownership.
When you choose Mr Pinoy Property you are choosing to work with specialists you can trust who take the stress out of financing and building a new home.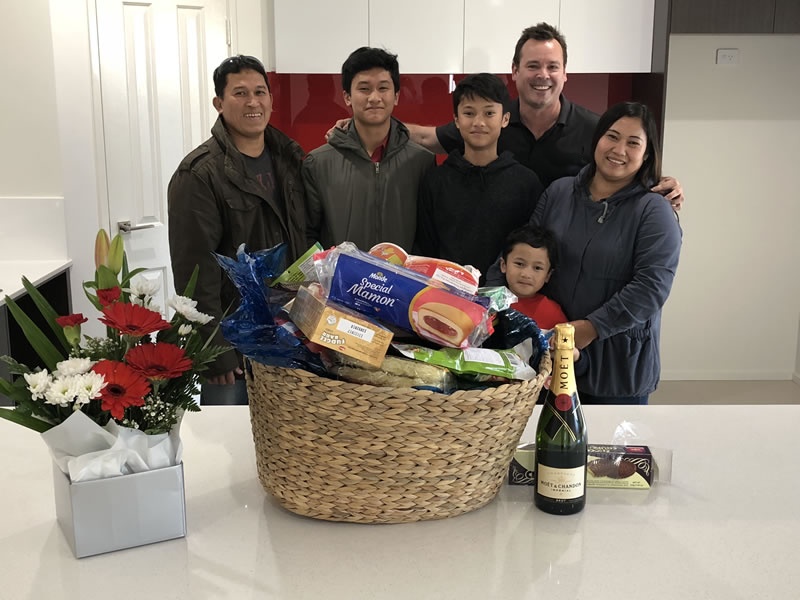 Our specialist team help you every step of the way
From obtaining finance approval, to choosing the land location and choosing a house design perfectly suited to your lifestyle and budget.
It all starts with an initial free, no-obligation meeting with a member of our specialist property team where we discuss your finance eligibility, assess your options, understand what your goals are and provide information on the journey ahead.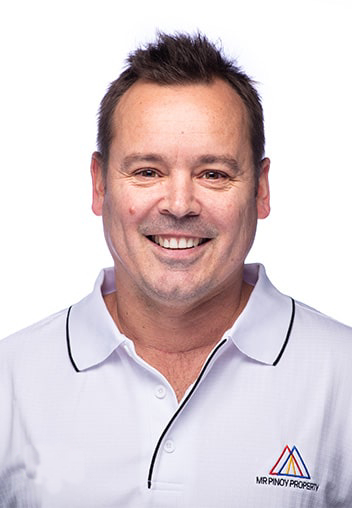 Jai Thomas
Owner of Mr Pinoy Property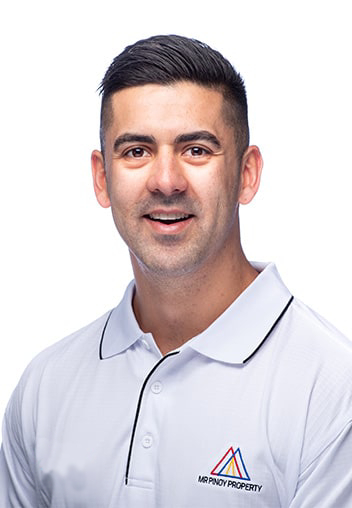 Carlo Coelho
Senior New Homes Consultant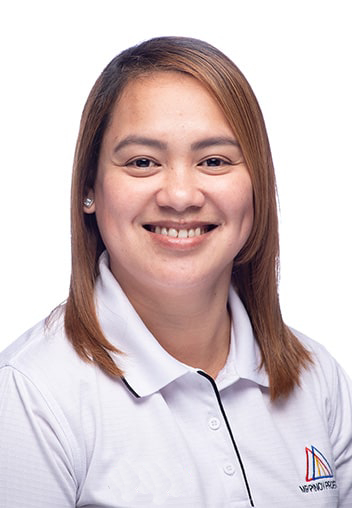 Cheryl Mampusti
Administration Manager
We  being a part of your community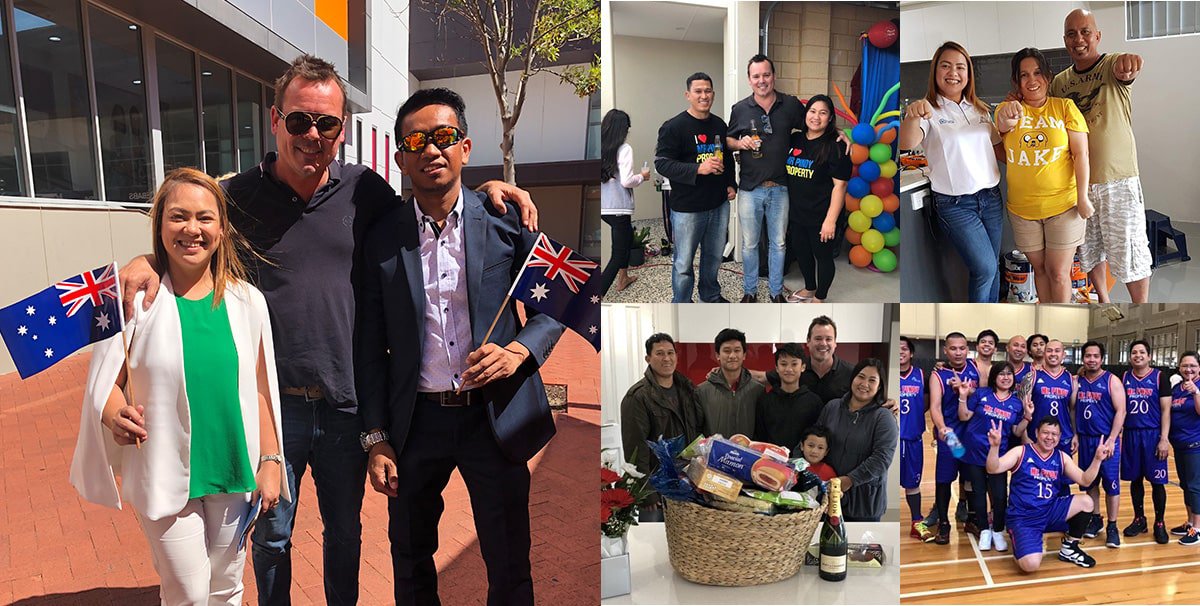 We do more than help hundreds of Western Australians to achieve their dreams of home ownership, we also give back to the community through our numerous sponsorships and contributions.
We sponsor local WA basketball teams, beauty pageants, charity events – even visiting Filipino talent (Parokya Ni Edgar and Super Tekla to name a few). We also regularly donate to our client's local churches.
Let's build
our future together