Over 200 house designs to choose from
When it comes to house designs, we have options to suit all family sizes and budgets – both single and double storey. We have over 200 house designs to choose from with homes starting from only $135,000. If after browsing our designs you can't find one you like, we will simply design one for you, at no extra cost! The possibilities are endless!!
And when it comes to inclusions – we can't be matched. All our homes come jam packed with standard inclusions like reverse cycle air conditioning, tiled flooring to living areas, LED downlights, stone bench tops, 900mm kitchen appliances, high ceiling double garage, and much more.
Here are some of our most popular Pinoy inspired designs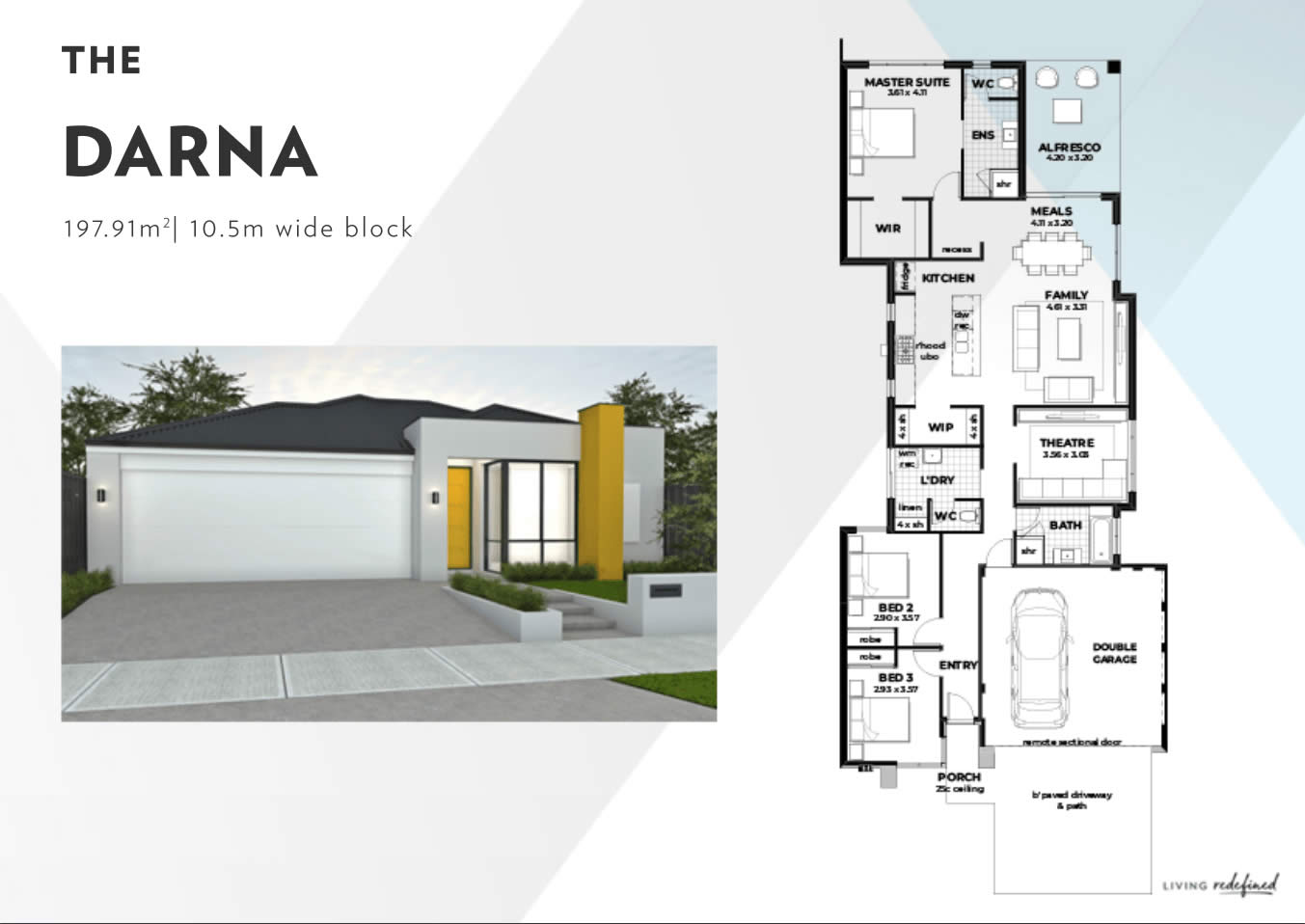 The Darna
A spacious 3 bedroom, 2 bathroom design with theatre, alfresco and big kitchen with large walk in pantry. The Darna is perfectly suited for narrow 10.5m frontage lots.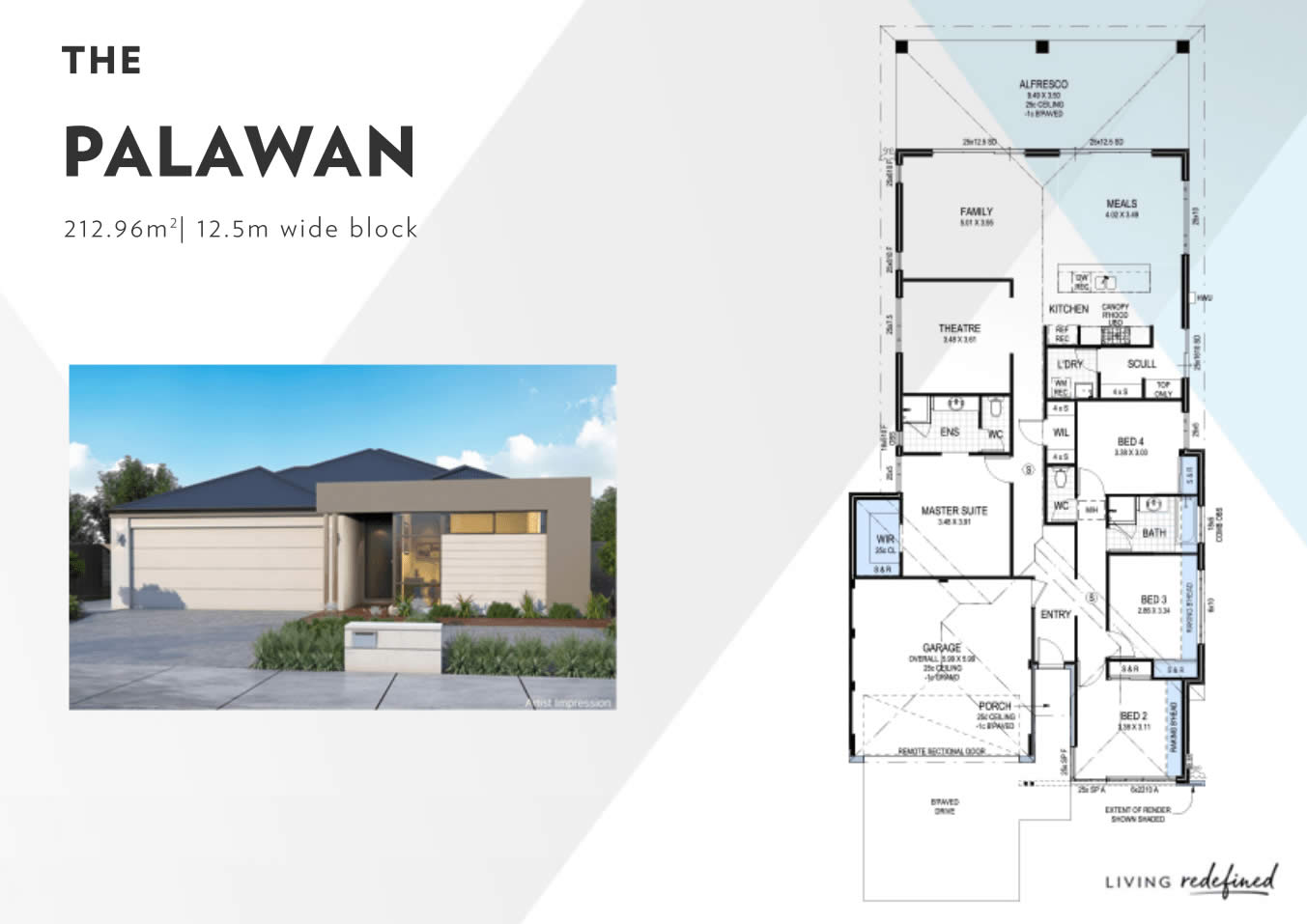 The Palawan
Designed to fit the traditional 12.5m wide 375m2 lots, the Palawan boasts 4 bedrooms, 2 bathrooms, theatre, gigantic alfresco and luxury kitchen with scullery.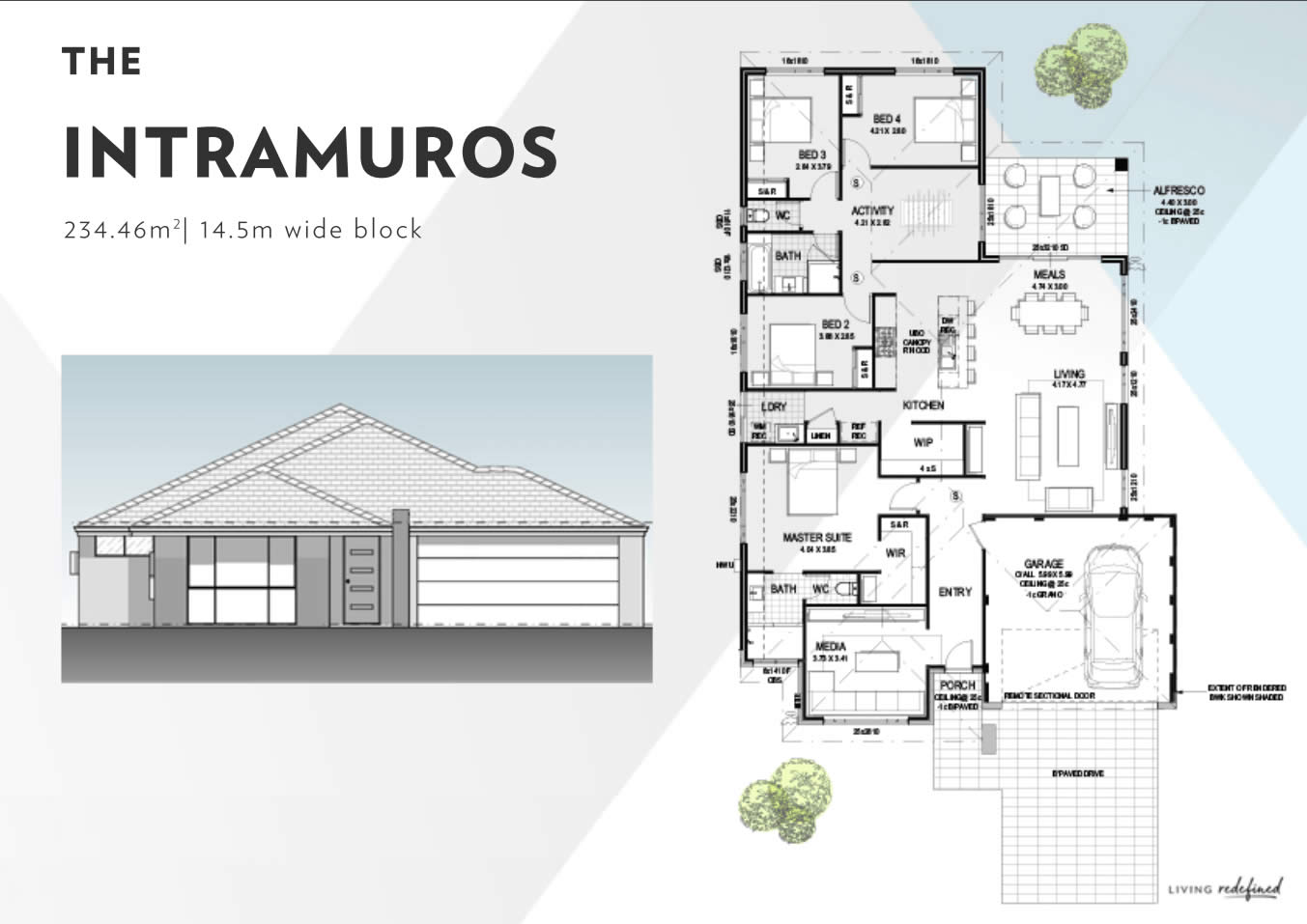 The Intramuros
A massive 4 bedroom, 2 bathroom with a media room and study plus huge open plan living. The Intramuros is designed to cater for large families who require room to move.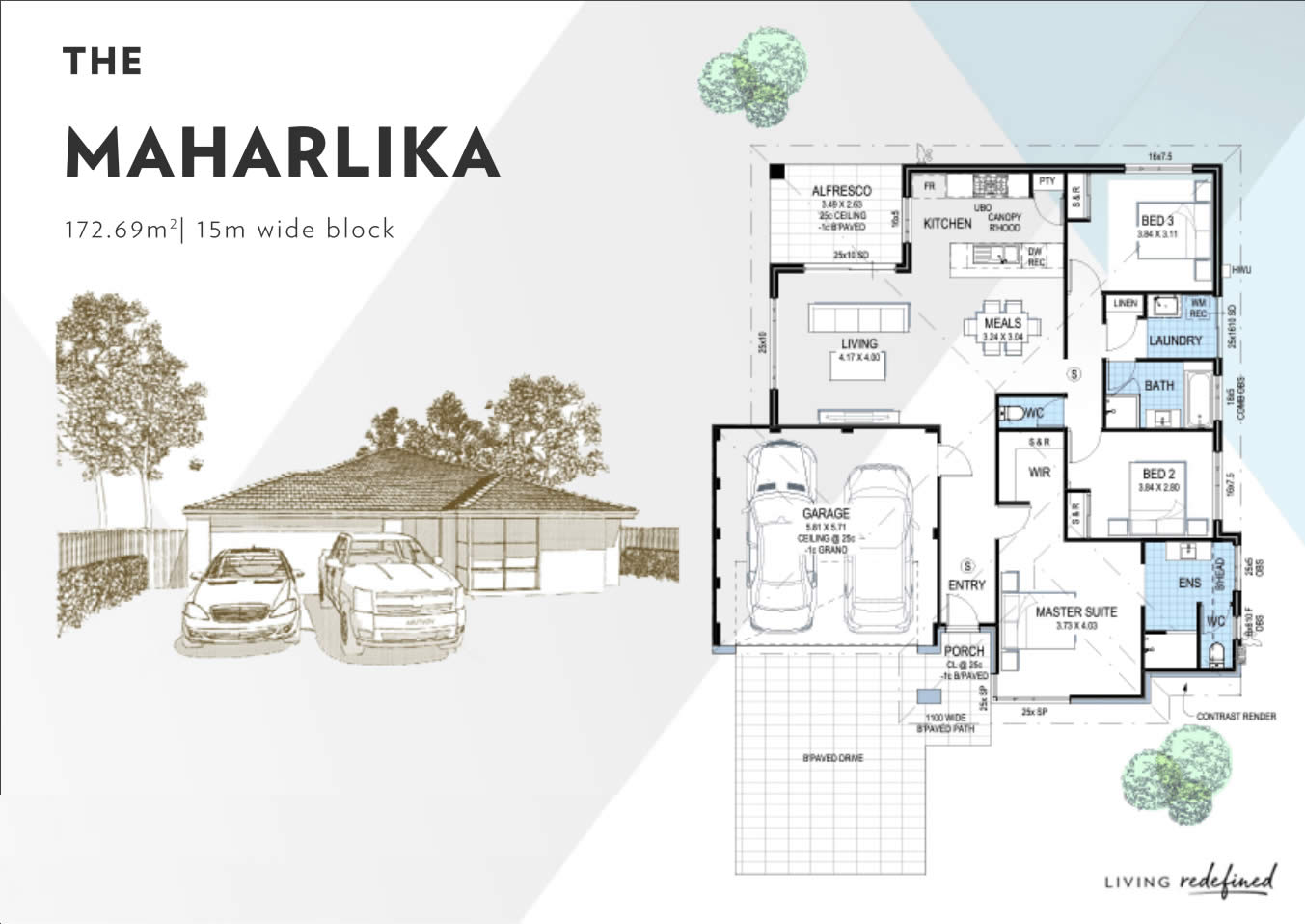 The Maharlika
This is the perfect design for the small family on a tight budget. Designed for smaller lots with a 15m wide frontage this 3 bedroom, 2 bathroom with double garage, alfresco and open plan living is deceptively spacious.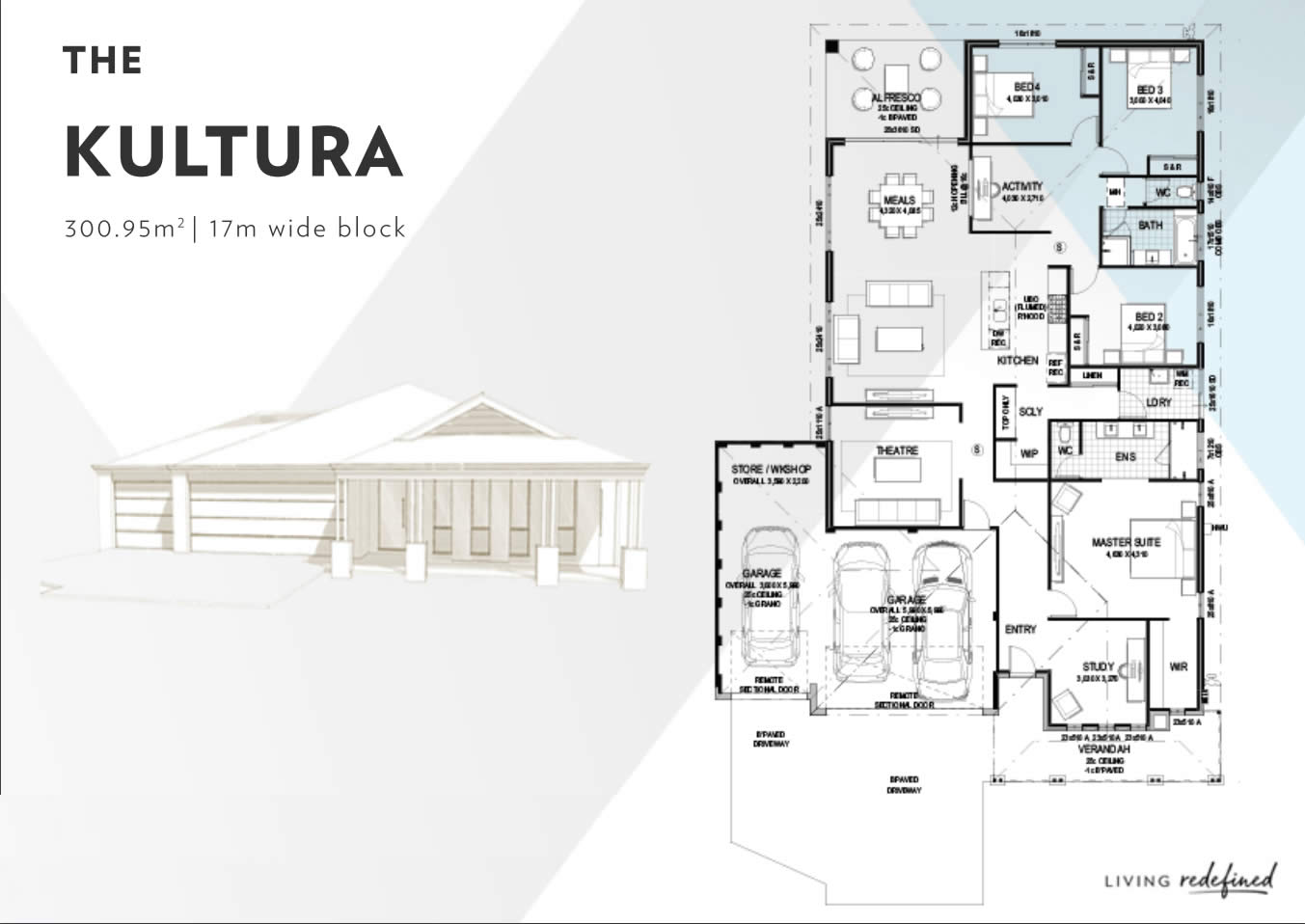 The Kultura
The jumbo of our range, the Kultura is designed for big families and big parties! This design includes 4 bedrooms, 2 bathrooms, theatre, study, activity, triple garage and a store/workshop. The only thing not big about the Kultura is the price!
Beautiful home designs available
Let's build
our future together